For Clients
Save time, save money, and reap the benefits of agile consulting services
Enquire as a Client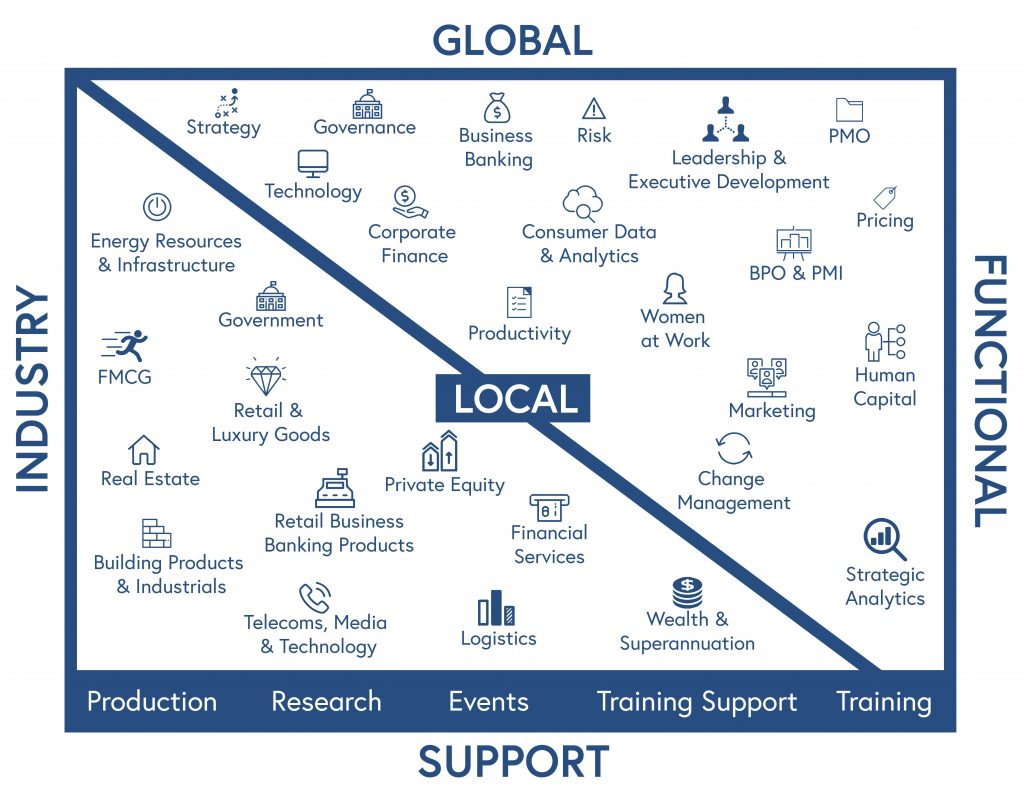 Our patented online process makes it easy for you to find top talent – in a fraction of the time, at a fraction of the cost.
ICG has thousands of members across the globe, vetted through an application process which includes screening of their CV and LinkedIn profile, interview(s), and reference checks.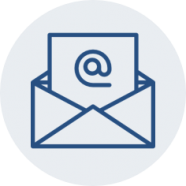 Step 1
Email us to lodge a gig. We'll create the brief, which is then posted to our digital platform. We notify any members with the type of expertise you require.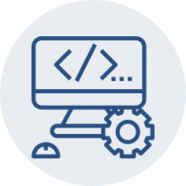 Step 2
Our digital platform does the hard work for you by matching top talent with the skills required, and shortlisting up to three individuals. You can either select a consultant immediately, or interview by phone or face-to face if you require.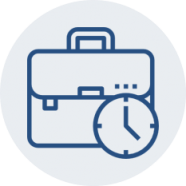 Step 3
Once you've made a decision, our standard ICG user agreement means you could have the right candidate start work the next day.
Don't worry, our clients' names are kept confidential through the process.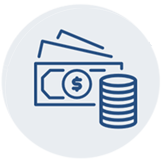 Cut the cost of hiring a consultant by 30-50%, thanks to the low overheads of our digital platform.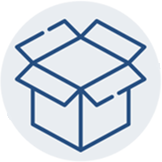 Unbundled consulting means you can save even more, as you are not forced to hire a team or sign up for a package.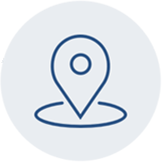 Finding the best available consultant in your city is simple and free using our online platform.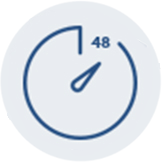 Our patented process means that you will have a shortlist of the best available consultants within 48 hours; your chosen candidate can start work the next day.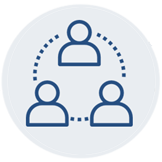 Our consulting services are reliable and fully scalable – choose an individual or build an agile team, quickly and easily.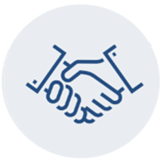 You can even move to an employment relationship, where it works for both parties – a valuable "try before you buy" solution for high-level staff.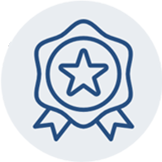 Proven track record – since 2013 we have placed hundreds of consultants with some of the world's biggest brands.
As ICG offers consulting, unbundled, you can switch the mix of talent and team members at any time to meet your specific needs.
Make a smart and speedy business decision to procure your next consultant through ICG
– and find out why we are leading the world in agile consulting services.