For Consultants
Join as an ICG member today and become a part of the gig economy, through one of the world's leading platforms for consulting gigs
Join as a Consultant
We make it easy for professionals like you to find and apply for consulting gigs in your area of expertise.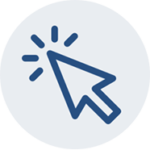 Applying for Consultancy Jobs
Once your membership is approved, you'll start receiving notifications of relevant consulting gigs. Alternatively, you can search our online platform. Briefs include information on the client, the role, the location, and the rate. When you see a consulting gig you want to apply for, you have 48 hours to apply. Our online platform makes it even easier by storing the information from your last application, ready for you to use again.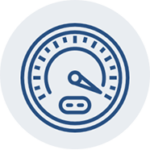 Speedy Selection
All applicants are notified within 48 hours and are able to view the anonymous profiles of shortlisted members. Shortlisted candidates may be contacted for a face to face or phone interview by the client; if you have landed the consulting gig, you can start as early as the next day. Take a look at how simple the process is:
Register using your LinkedIn profile.
We'll notify you of any relevant consultancy gigs.
Apply using our patented online process.
Receive notification of the outcome within 48 hours.
If successful, you may even start work the next day.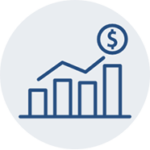 Earn More
ICG has virtually no fixed costs. Therefore our consultants share a greater proportion of the fees charged. Join as an ICG member today and become a part of the gig economy, through one of the world's leading platforms for consultancy gigs.
Our consultants range from ex-McKinsey Directors to deep subject matter experts in areas like cyber-security. Many gained their skills at leading branded firms, others as internal consultants, and others at boutiques.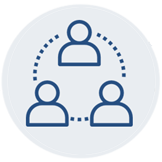 Opportunities to network with professional peers and experts, locally and globally.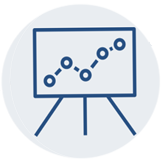 Access to our wealth of professional resources – training webinars, tools, and world class publications and methodologies.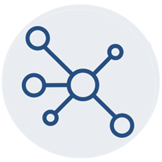 You are still free to work with other consulting platforms, boutiques or on your own.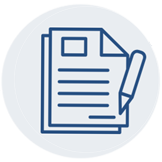 Less paperwork, as we take care of the contracts, invoices and insurances.
Our transparent process means that you will be able to see the experience and qualifications of the successful consultant.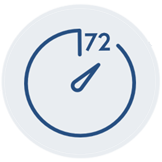 Our patented online process is both simple and speedy – you could start your next consulting gig within 72 hours of lodging your bid.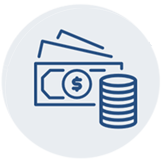 It's free, quick and easy to join, so you can start applying for consulting gigs straight away.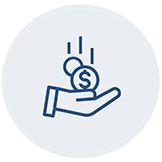 As a member you can sell projects and gigs through the ICG platform to earn valuable income.
Join as an ICG member today and become a part of the gig economy, through one of the world's leading platforms for consulting gigs